Your Values
What's important to you matters to us. 
At Scented Origins, fragrance is so much more than a drop of good. Every curated scent has far-reaching effects on sustainable farming practices, endangered ecosystems, and equitable pay for our harvest partners. We put you at the root of every choice we make- from sourcing the finest organic ingredients to using recyclable packaging in every order. Mother Earth wouldn't want it any other way.
Your World
We have nothing to hide.
Scented Origins fragrances are meticulously handcrafted and never include fillers, phthalates, or parabens. All of our compound herbs are grown without pesticides or chemical fertilizers and are 100% vegan. We take great care in assuring the botanicals in our scents remain uncompromised, all the way from the field to your favorite room of the house.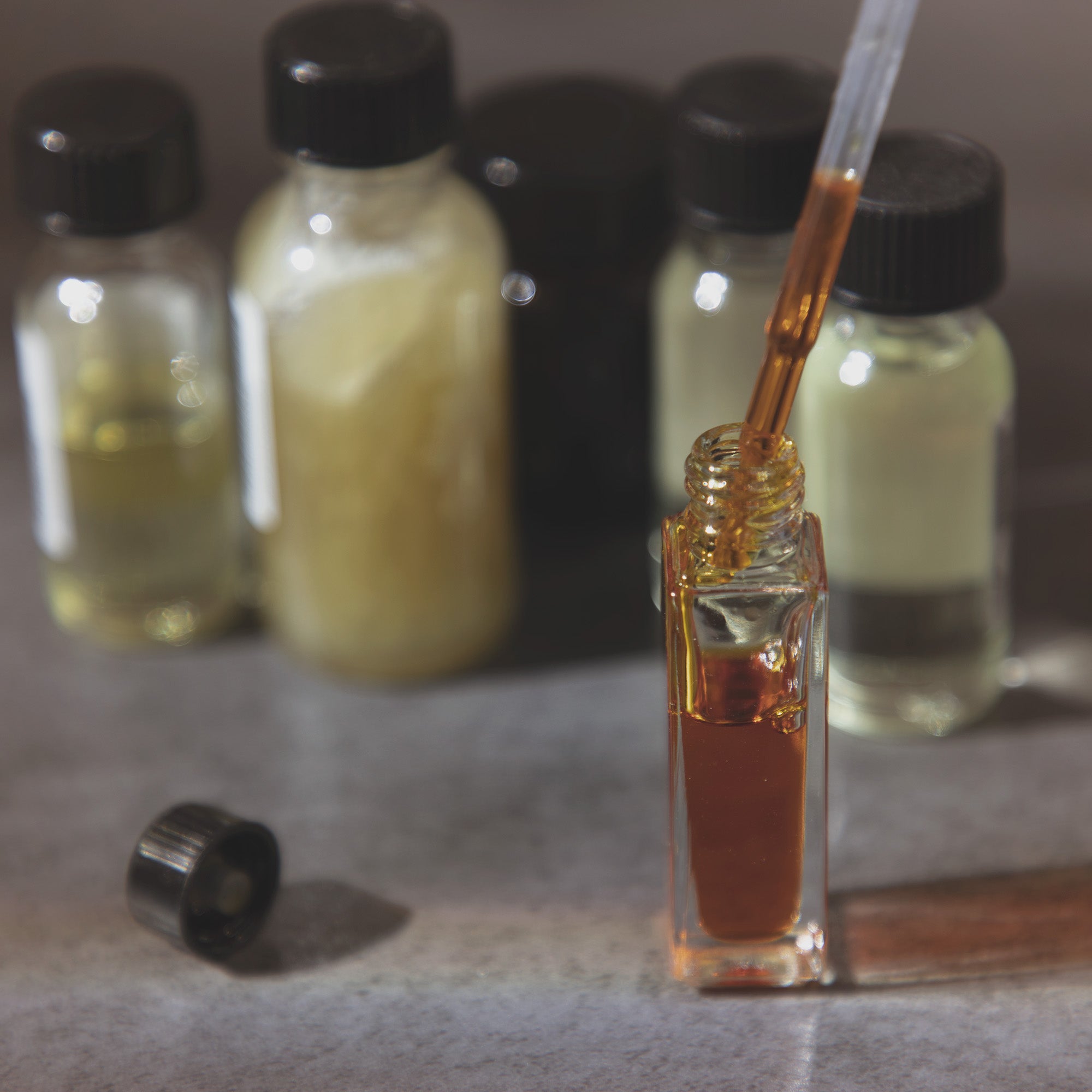 Your Experience
Every order is a cause for celebration.  
Whether it's cheering for our transparency with ingredients, or hailing our commitment to small-batch production, we love the applause! Each Scented Origins shipment is carefully hand-packed in our sunny California studio at peak freshness. We reduce our eco-footprint by always choosing recyclable packaging and hope you'll carry on the tradition!